Committed To Helping Our Clients Get What They Deserve
Personal Injury Attorney,
John M. Welborn, III

508 N Pine St, DeRidder, LA 70634
Professional And Experienced Personal Injury Attorney
Proudly Serving Louisiana
John M. Welborn, III, Attorney at Law, LLC specializes in Louisiana personal injury, hurricane damage claims, and real estate transactions.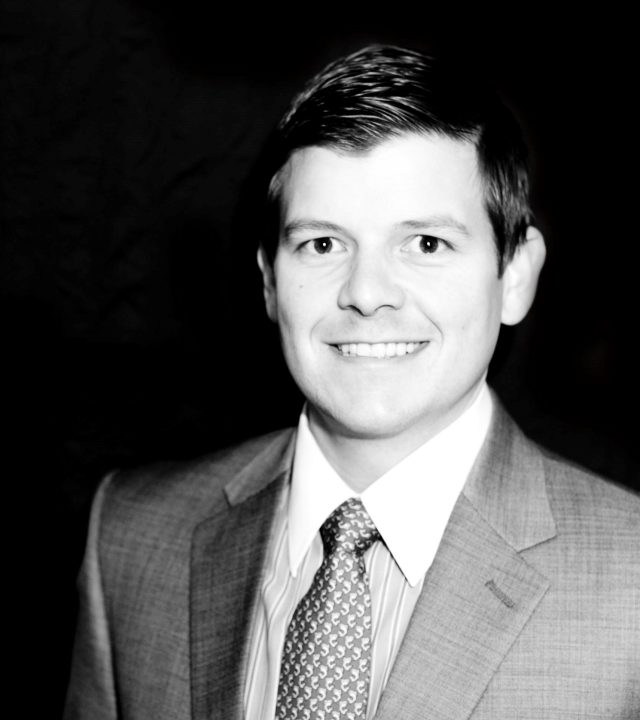 Hurricane Damage Claims Louisiana Lawyer for Laura and Delta
If you were affected by hurricanes Laura or Delta,
We can help.
If you haven't fixed your home yet because you have not received enough funds from the insurance company, don't wait! We have recovered millions for our community and look forward to getting you the insurance money you deserve. There is no fee unless we get money in your pocket.
This is your last chance.
The hurricane insurance claim deadline is here!
Get Your First Consultation FREE!
Submit Your Information Below:
John, Mary, and the whole Welborn team are an amazing group of professionals who helped my family with our home title. Thank you John and we look forward to doing business with you again.
From day one, he took care of all of our worries. Attorney John Welborn kept us updated with each process and made sure my family was taken care of along the way.